Objectives:
Language -
L.4.1.E

Form and use prepositional phrase

Reading -
​ RI.4.2 Determine the main idea of a text and explain how it is supported by key details; summarize the text.

Science-
4-LS1-1. Construct an argument that plants and animals have internal and external structures that function to support survival, growth, behavior, and reproduction
Powered by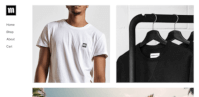 Create your own unique website with customizable templates.